**Above schedule does not include East Selkirk and Springfield teams.
Please reach out to your Rally Cap Coordinator for that info.**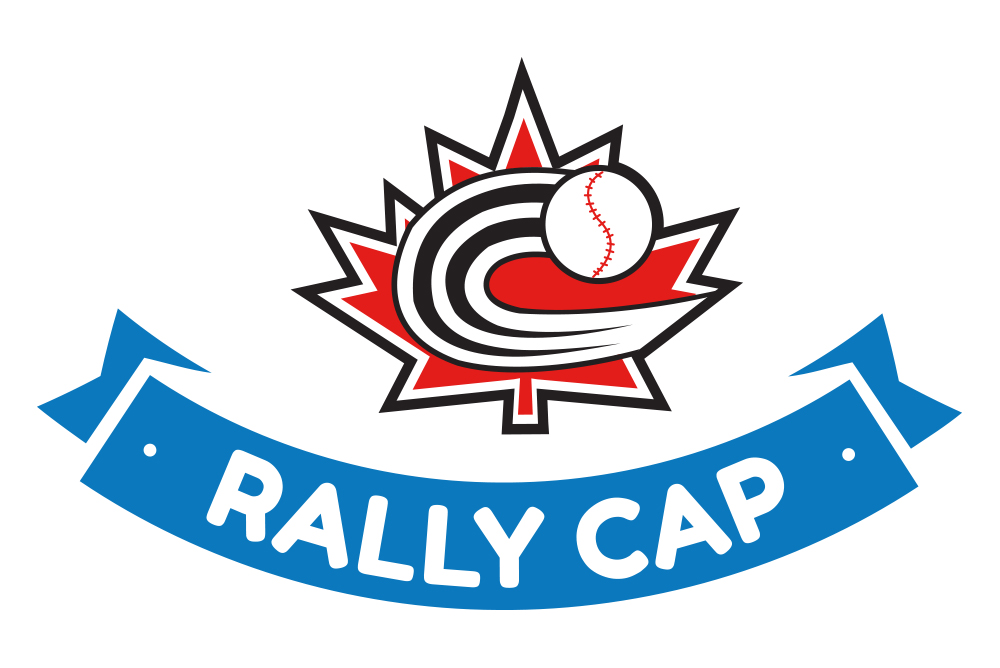 The Rally Cap Program is baseballs initiation program and is designed to enhance players' and coaches' first experience with the game. The program helps teams teach players the five FUNdamentals of baseball in a fun and safe environment. Players have the opportunity to perform different tasks in order to earn a colored Baseball Canada Rally Cap. Cap colors correspond with various levels of achievement. In Manitoba, the hats are distributed free to associations.
Baseball Manitoba has adopted Baseball Canada's Rally Cap as the entry level, or initiation program for the 4 - 7 age group. The format involves three teams of six players that meet at the park at the same time. Two teams play a 20 minute game, while one team practices in the outfield. Every 20 minutes they switch, so that each team plays offense and defense and has one practice in the 60 minutes session.
Rally Cap Program Goals
1. Create a fun environment in which children and adults are actively engaged together in the game of baseball.
2. Develop fundamental motor skills, teach baseball skills, and basic rules to our players.
3. Experience success with an emphasis on good sportsmanship.
4. Promote increased self-esteem among Rally Cap children and adults.
5. Recruiting new coaches and volunteers
To register for the Rally Cap Program in your area, contact your local baseball association or League President.
---