Girls Baseball
---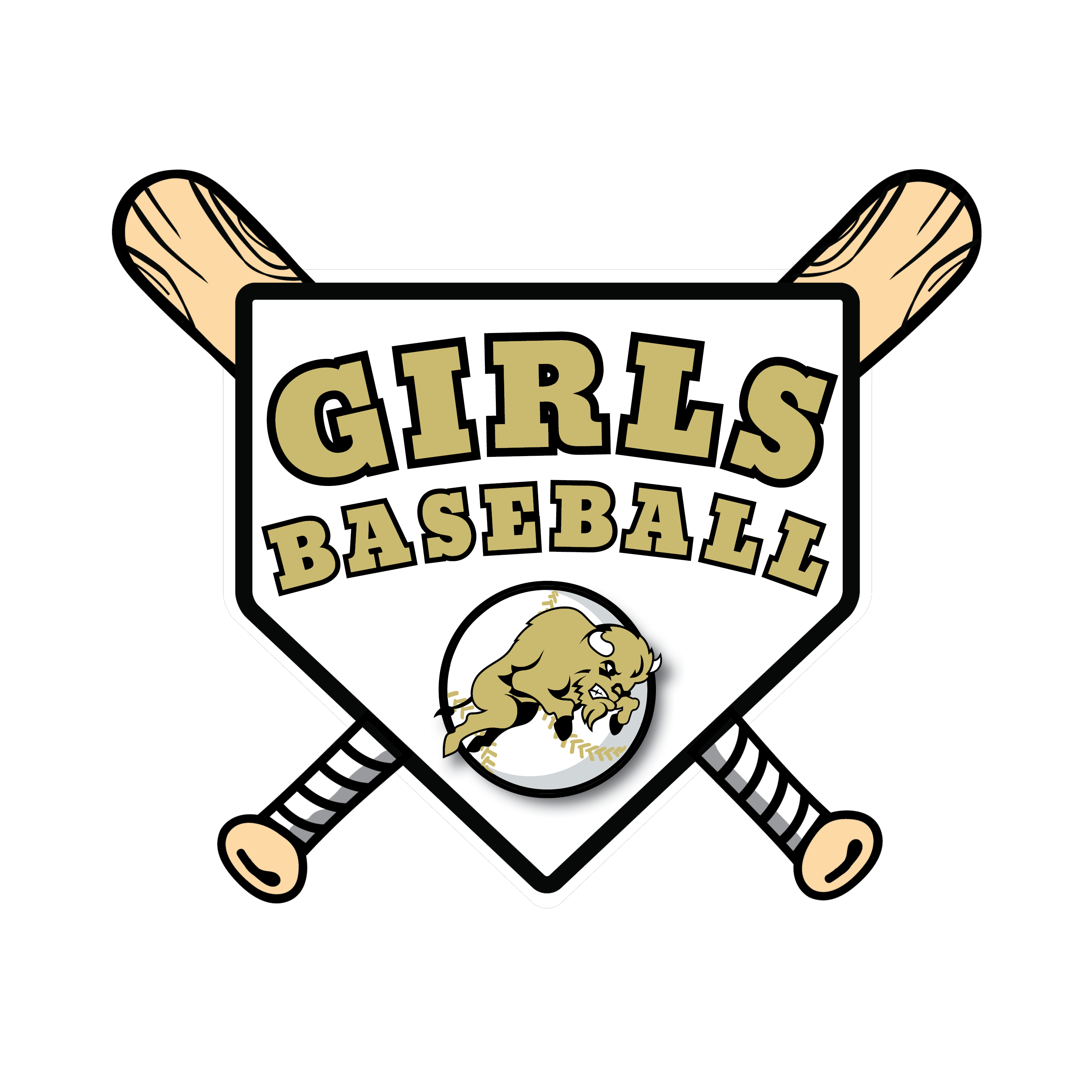 Girls Baseball is a series of development programs for girls ages 6-13 who want to learn to play baseball - no experience necessary. The goal is to develop and improve a baseball skill-set while giving athletes an opportunity to grow and develop in a fun, all-girls setting.
In 2023, Baseball Manitoba will be offering a Spring Program in May and June, along with Summer Camps in July. These events will be led by members of our Female Provincial Teams and will include: T-Shirts, Progress Reports, and Skill Training!
---
Spring Program
This 6-week program will be offered in 3 locations: Winnipeg, Brandon, and Morden. Sessions (90min) will take place once a week on Sundays, consisting of skill development and games. Following the program, all athletes and coaches are invited to attend a 1-day Jamboree event held in Portage la Prairie, filled with games and fun activities!
Dates
May 14 to June 18
Times
10:00am to 11:30am (ages 6-9)
11:30am to 1:00pm (ages 10-13)
Locations
Winnipeg - Glenwood CC
Brandon - Simplot Park
Morden - Ball Diamonds
Cost
$125
Program Features
Skill Development
Instruction from Team Manitoba Players and Coaches
Low player to instructor ratio
T-shirt and progress reports
Throwing, receiving, fielding, hitting, base running and strategic instruction
Athlete Responsibilities
Athletes will be required to bring their own glove, helmet, and bat (if possible). Baseball Manitoba will have some equipment to share, for those in need. Please mark all personal items.
---
Girls Baseball Jamboree
The Girls Baseball Jamboree is a 1-day event for female athletes wanting to improve their skills. Athletes will go through a 2-hour Skills Camp in the morning, then will be put into teams to play Games in the afternoon. The Senior Women's Team will be out for the day to interact with the athletes!
Date: June 25
Time: 10:00am to 3:00pm
Location: Rotary Republic Park, Portage la Prairie
Ages: 6-13 (2010-17)
Registration will be available soon.
---
Toronto Blue Jays Girls Clinic
The Toronto Blue Jays Baseball Academy will be coming to Manitoba this summer for a fun-filled week of camps. To kick off the week, Blue Jays instructors will be running a Girls Baseball Clinic at Shaw Park, home of the Winnipeg Goldeyes!
Date: July 4
Time: 9:00am to 12:00pm
Location: Shaw Park, Winnipeg
More details will be available soon.
---
Girls Baseball Tour
Baseball Manitoba will be running 1-day summer camps for female athletes in July. Camps will be held in various locations and will be posted here once available.
---
Prospect Showcase - NEW 12U Girls Division
The Prospect Showcase is an event to provide non-AAA athletes an opportunity to extend their season. In 2023, Baseball Manitoba will be adding a NEW 12U Girls Division for female athletes (baseball or softball) ages 10-12.
Dates: July 28-30
Location: Simplot Park, Brandon
Divisions: 11U, 13U, 15U, and NEW 12U Girls
More information can be found here - baseballmanitoba.ca/content/Prospect-Showcases.
---
Registration
Spring Program - girlsbaseball.rampregistrations.com
Note: Registered participants will receive an email roughly one week prior to the start date.
---
Contact
For more information, contact James at baseball.zamko@sportmanitoba.ca.
---
Links
Team Manitoba
Manitoba Girls Team Page
Baseball Canada - Girls Baseball
Baseball Canada Women's National Team
---
Girls Baseball Committee
Chair - Girls Baseball
Roger Langlais (Garson)
rlanglais@mymts.net
Program Director
James Zamko (Baseball Manitoba)
baseball.zamko@sportmanitoba.ca
Sport Development Coordinator
Drake Pilat (Baseball Manitoba)
baseball.sdc@sportmanitoba.ca
Committee Members
Marc Bissonnette (Winnipeg)
Jeremy Culleton (Vassar)
Blaine Fortin (Lundar)
Patti Hacault (Bruxelles)
Jordan Janisse (Winnipeg)
Brittney Langlais (Winnipeg)
Gail Langlais (Garson)
Natalie Vigier-Hutton (Morden)