Call2Recycle - 2023 Baseball Manitoba Rally Cap Sponsor
---
---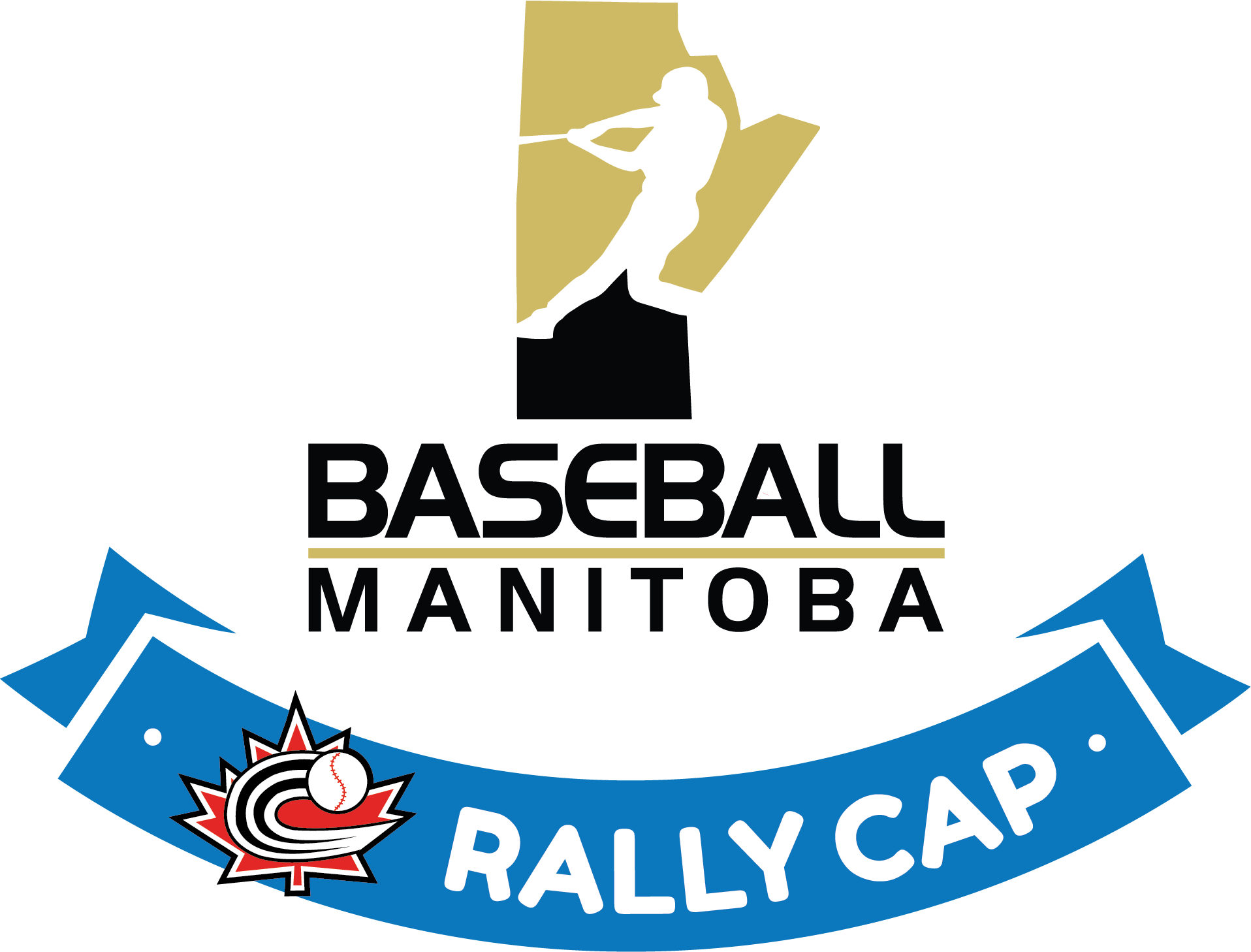 Baseball Manitoba is excited to report that the 2023 Rally Cap season is fully underway in Manitoba. Many communities throughout the province received their Rally Cap jerseys and Blue Jays hats earlier this month. Along with these jerseys and hats, athletes received a battery collection cube from our 2023 Rally Cap Sponsor, Call2Recycle.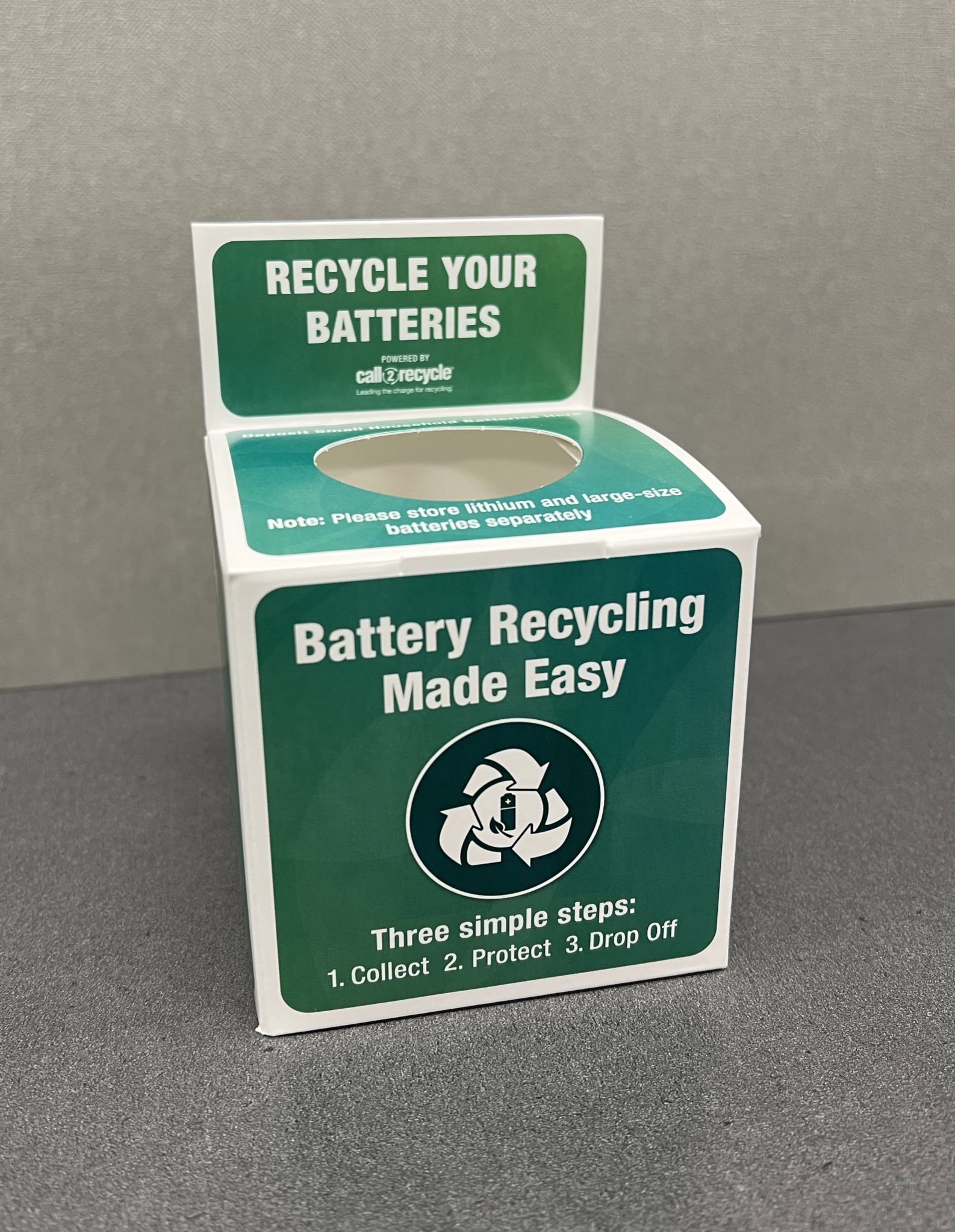 Call2Recycle Personal Collection Cube
Call2Recycle is Manitoba's government-approved program for recycling single-use and rechargeable dry-cell batteries under 5 kilograms, and we are excited to introduce them to our community!
We encourage families to safely collect, protect and drop off used batteries using the cube.
Why is recycling used batteries so important?
Recycling batteries keeps them out of landfill, where they can be harmful to the environment and pose a safety hazard. Batteries should never be thrown in the trash or included with household (curbside) recycling.
Call2Recycle makes battery recycling convenient, with 89% of residents in Manitoba being located within 15 kilometres of a Call2Recycle drop-off location. There are over 280 publicly available drop-off locations around the province, including recycling depots, public buildings, and leading retailers.
How do I find my nearest drop-off location?
You can find your nearest location by visiting recycleyourbatteries.ca and entering your postal code.
We are excited to have Call2Recycle as our 2023 Rally Cap Sponsor. Last year, they surpassed 1 million kilograms of batteries recycled in Manitoba since their program was launched in 2011.
Call2Recycle is proud to partner with Baseball Manitoba in support of the Rally Cap Program, to ensure young players have a safe and clean environment in which to play ball.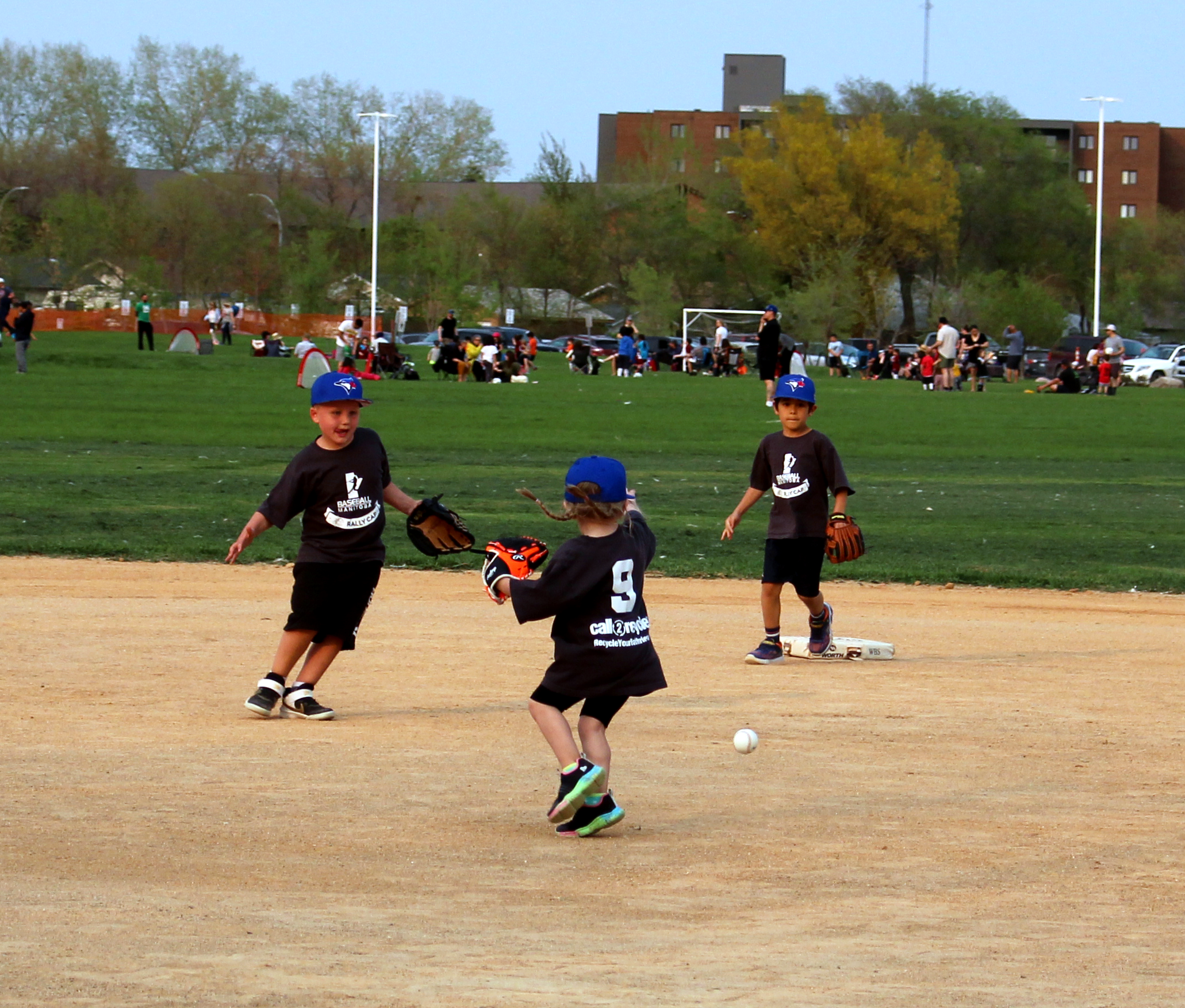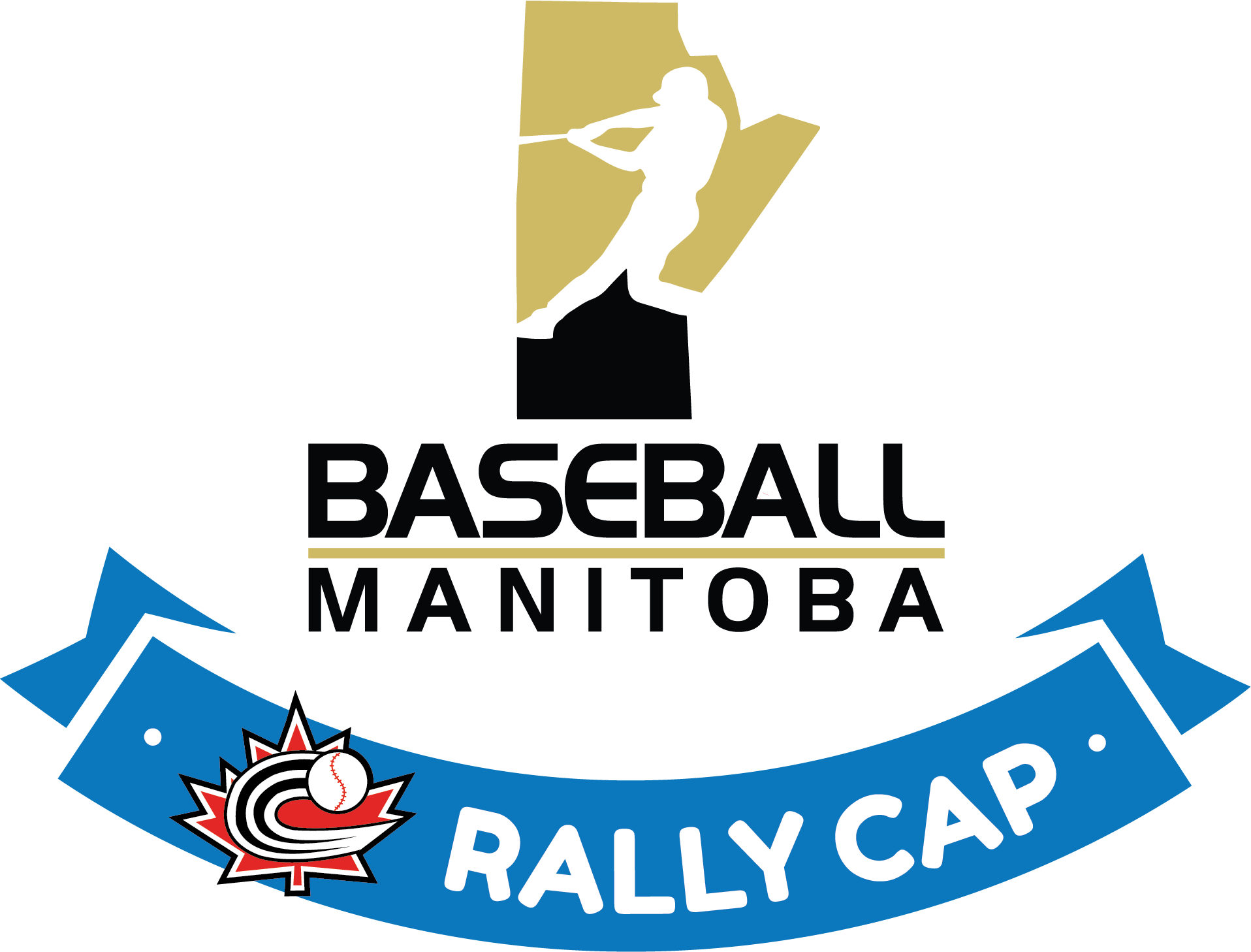 Follow us on Twitter, Instagram, and Facebook to stay informed on all Baseball Manitoba topics!